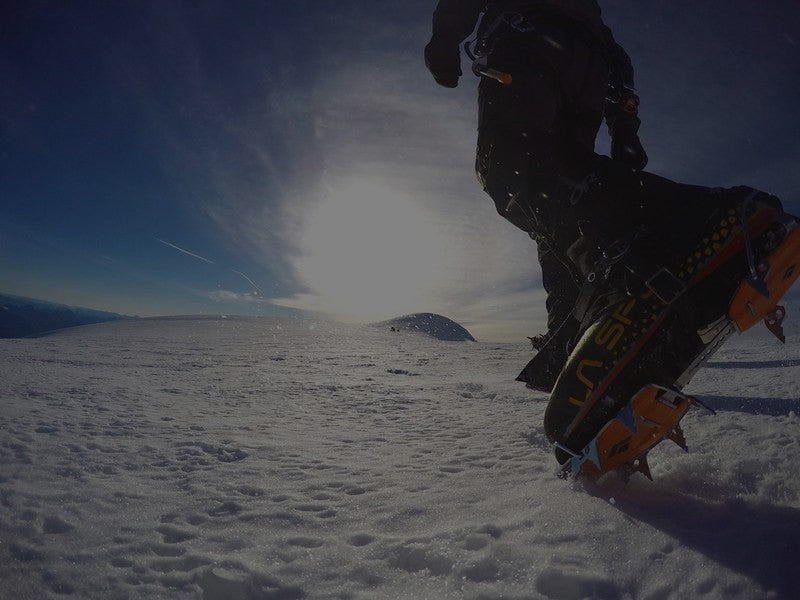 Welcome to Dwight's Mountaineering Boots collection - your premier destination for top-quality Salewa mountaineering boots!
As passionate mountaineers ourselves, we understand the importance of reliable and durable footwear for your alpine adventures.

Our Mountaineering Boots collection features a carefully curated selection of Salewa mountaineering boots that are designed to meet the demands of challenging terrains and extreme conditions. Whether you're ascending majestic peaks or navigating icy slopes, Salewa boots offer the performance and protection you need.

Salewa is a trusted brand known for its commitment to innovation and functionality, and our collection reflects their dedication to providing mountaineers with the best equipment. Each boot is crafted with precision and advanced materials to ensure maximum performance and comfort.

Shop online at Dwight's Mountaineering Boots NZ and explore our user-friendly website that makes finding the perfect pair of Salewa boots a breeze. With a wide range of sizes and designs available, you'll easily find the ideal fit for your feet.

Take advantage of our mountaineering boots sale and gear up for your next alpine adventure without breaking the bank. Our sale selection offers excellent deals on top-quality Salewa boots, making it easier for you to invest in gear that elevates your performance.

Join the community of mountaineers who trust Salewa for their expeditions. Experience the confidence and support that come with wearing Salewa mountaineering boots, and take your mountaineering endeavors to new heights.

Prepare yourself for unforgettable mountain experiences with Salewa's premium quality boots. Dwight's Mountaineering Boots collection - your reliable partner in conquering the summits. Start your ascent today!