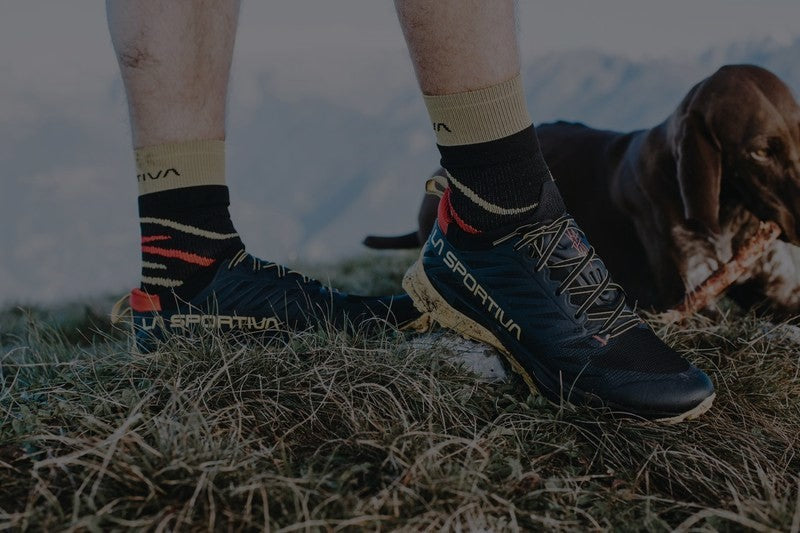 Experience the Thrill of Trail Running with Our Women's Trail Runners
Calling all adventure-seekers and fitness enthusiasts! Dwight's presents a diverse range of trail runners designed to elevate your running experience on any terrain. Whether you're a seasoned trail runner or just starting your journey, our collection of women's runners offers the perfect blend of performance, comfort, and style.
Trail Runners: Conquer New Paths with Confidence
Discover the power of trail runners that are built to withstand the challenges of rugged terrains. Our selection includes a variety of options, from lightweight trail shoes to more robust designs, providing the ideal footwear for all types of trail running adventures.
Women's Runners: A Perfect Fit for Every Athlete
At Dwight's, we understand that every athlete is unique. That's why our collection features a wide range of women's trail runners to suit different preferences and foot shapes. Choose from various sizes, styles, and colors to find the perfect fit that matches your personality and boosts your confidence on the trails.
Unleash Your Potential with High-Performance Runners
Our trail runners are meticulously crafted with cutting-edge technologies and premium materials to optimize your performance. Enjoy the benefits of responsive cushioning, superior traction, and stability, allowing you to conquer uneven terrains with ease and confidence. Whether you're climbing steep slopes or descending treacherous paths, our runners provide the support and protection you need to reach new heights.
Trail Runners for Women: Where Comfort Meets Durability
Comfort is paramount during long trail runs. Our women's trail runners are engineered with cushioned midsoles, padded collars, and breathable uppers, ensuring a comfortable fit and reducing fatigue. Meanwhile, durable outsoles and reinforced toe caps offer excellent protection against rocks, roots, and other obstacles you may encounter on the trail.
Embrace the Freedom of Trail Running
Trail running provides a unique escape into nature, allowing you to explore scenic landscapes and challenge yourself physically. Our women's trail runners are designed to facilitate this sense of freedom, enabling you to run with confidence and connect with the natural environment around you. Discover the joy of trail running and embrace the excitement of exploring new paths.
Shop for Trail Runners at Dwight's
Visit our website, dwights.co.nz, to explore our extensive collection of trail runners. Whether you're a seasoned trail runner or a beginner, we have the perfect footwear to enhance your running experience. With our commitment to exceptional quality and customer satisfaction, you can trust Dwight's to provide you with the best women's runners for your trail running adventures.