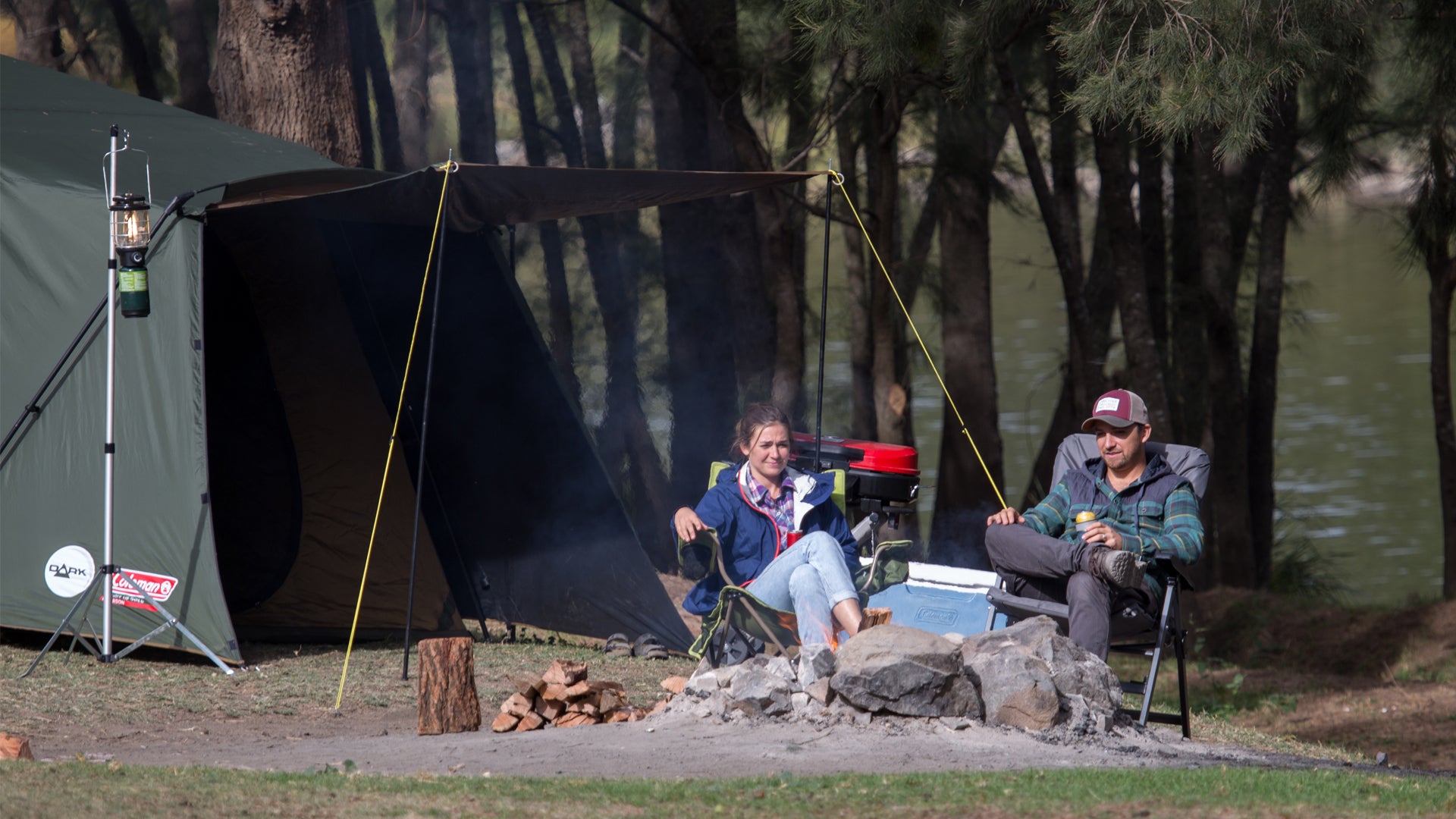 Portable Washing Machine: For a Clean and Hygienic Camping Experience 
While on a camping activity, washing clothes can be a great deal. If you are on the hygienic side and want your garments to be clean and tidy, the need for a washing machine becomes a must. But again, a full-size washing machine is definitely not an option in the camps. This is where a cheap washing machine in NZ comes into the picture. 
The portable washing machine is easy to carry and convenient to use in any terrain. They are great for small loads and use in camping sites. The portable washing machines are small in size and can be easily carried to any location for cleaning purposes. 
Dwights brings you Ezywash mini washing machine in nz that is perfect to wash clothes during a camp stay. With a wash capacity of up to 2 kg, it is equipped with a wash action that can help in cleaning the dirtiest of loads. 
Why buy Ezywash Portable Washing Machine? 
The camping washing machine from Ezywash is a portable and easy-to-use solution for dirty clothes outdoors. This mini washing machine in NZ is fast and efficient, does not require power to operate, is easy to use and economic, and is ideal for delicate clothes like woollen and knitted garments. 
Having the Ezywash portable washing machine will ensure that you get clean clothes anywhere and anytime. 
Forget worrying about stained or soiled clothes, as you can maintain hygiene and cleanliness even while camping. You can also get a camping clothesline at Dwights.
Wearing clean clothes is a priority for most people and so regular laundry even while being in an outdoor activity becomes a necessity. The best way can be to carry quick-dry fabrics and a mini washing machine. These machines are instrumentally in washing clothes anywhere and anytime. They do not require power and can be easily carried.
The portable washing machine usually is designed to be small so that it could be easily carried anywhere. So, it is needless to say that it can only make room for a small number of clothes. An average portable washer can accommodate 3 to 4 clothes at a time. However, the Ezywash washing machine is designed and fit to wash a load of 2 kg at a time.
Well yes, buying from a washing machine sale in nz is worth the investment. It will ensure that you get to wear clean and tidy clothes during your camping endeavour.
Dwights Outdoor has a collection of the best camping washing machines in nz. The Ezywash portable washing machine available on their website serves the purpose and is a quality product.