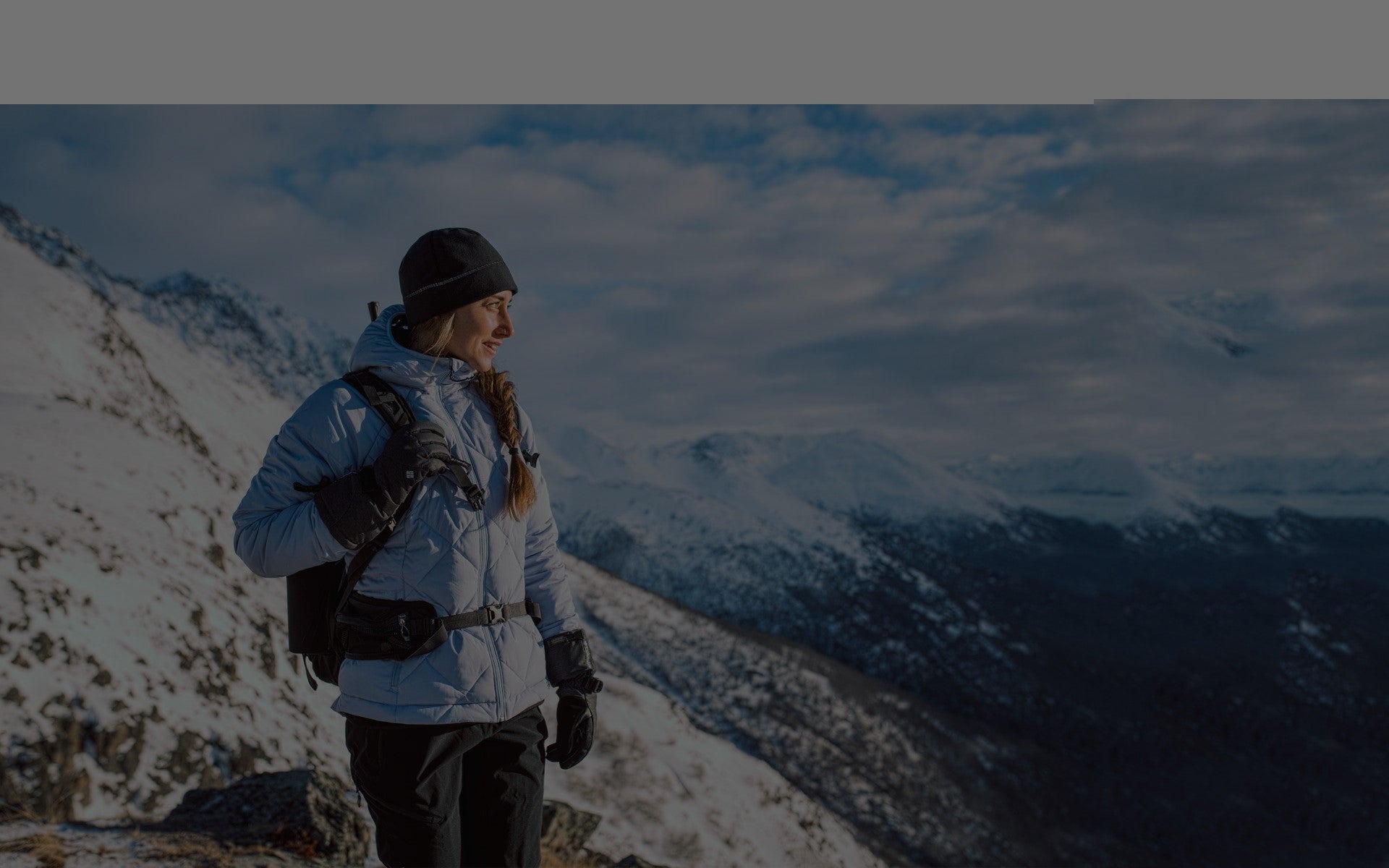 Conquer New Heights with Premium Alpine Packs and Mountaineering Backpacks
Gear up for your next alpine adventure with Dwight's selection of high-performance alpine packs and mountaineering backpacks. Our collection features top-notch brands and cutting-edge designs to equip you for the challenges of the mountains. Whether you're embarking on a daring ascent or exploring rugged terrains, our alpine backpacks in NZ are built to withstand the demands of your mountaineering pursuits.
Alpine Packs: Your Trusted Companion in the Mountains
When it comes to alpine packs, we understand the need for durability, functionality, and comfort. Our range of alpine backpacks offers a wide selection of sizes, designs, and features to cater to your specific requirements. From multi-day expeditions to fast-and-light alpine adventures, we have the perfect pack to suit your needs.
Mountaineering Backpacks for Unparalleled Performance
Embarking on a mountaineering expedition requires specialized gear, and a reliable backpack is essential. Our mountaineering backpacks are specifically designed to handle the rigors of extreme environments. With features like ice axe loops, gear attachment points, and reinforced construction, our backpacks ensure you have quick and easy access to your equipment while maintaining optimal balance and stability.
Lowe Alpine Halcyon Pack: Unleash Your Potential
Discover the exceptional performance of the Lowe Alpine Halcyon Pack, a true game-changer in the world of alpine backpacks. Engineered with precision and innovation, this pack combines lightweight construction with uncompromising durability. With a focus on ergonomics and adjustability, the Lowe Alpine Halcyon Pack provides a customizable fit, ensuring maximum comfort even during the most challenging climbs.
Unmatched Quality and Durability
We prioritize quality and durability in our alpine packs and mountaineering backpacks. Crafted from premium materials and featuring reinforced stitching, these packs are built to withstand harsh weather conditions, rough terrains, and heavy loads. Trust in the durability of our backpacks and focus on your adventure with confidence.
Comfort and Performance in the Mountains
We understand the importance of comfort during long hours on the mountain. Our alpine packs and mountaineering backpacks feature ergonomic designs, adjustable suspension systems, and padded shoulder straps to provide optimal support and weight distribution. With these features, you can stay focused on your ascent and reach new heights without discomfort holding you back.
Shop for Premium Alpine Packs and Mountaineering Backpacks in NZ
Visit Dwight's website at dwights.co.nz to explore our extensive collection of alpine packs and mountaineering backpacks. We offer a wide range of options to cater to your specific needs and preferences. With our commitment to delivering exceptional quality and customer satisfaction, you can trust that our backpacks will enhance your mountaineering experience and help you achieve your goals.