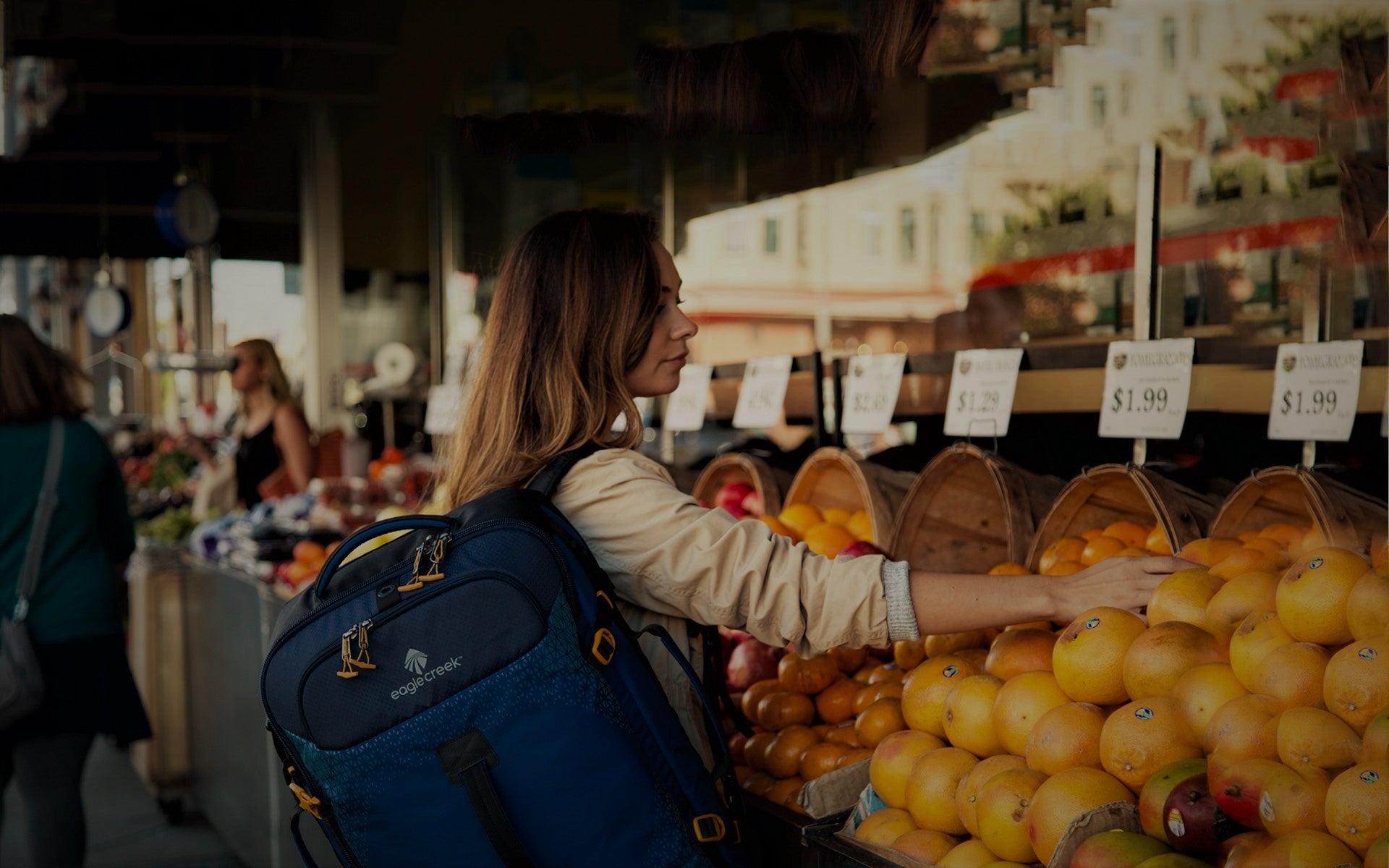 Day Packs: Make The Most Of Your Day 
When you're heading out for hours instead of days, but you still need to take those important things with you, our day packs are the perfect solution. They're ideal for a day in the city, a long walk on the trail, or an ultralight overnight camping experience.  
Our extensive range of day packs in NZ is designed to give you all the space you require for everything you need to take with you - while being compact, comfortable to wear and extremely portable at the same time. In this day and age, it's important to stay connected with the rest of the world at all times which is why many of our day packs feature dedicated and protective storage compartments for things like laptops and tablets. A hiking day pack is also in its repertoire.
What Day Packs Does Dwights Offer? 
Our day packs are not the one-size-fits-all you'll find at your local department store. Instead, they're cleverly designed for maximum versatility and adaptability. Many of them are hydration compatible and come with features like walking pole attachments, ice axe loops, and double side compression for stability. As well as that, they're anatomically shaped and adjustable, so the pack moves with you, giving you a much more comfortable and stable carry for activities like hiking, running or biking - or just walking around the city. Dwights has special a women's day pack as well. 
Carry it all, and carry it with comfort and style, in one of our day packs. Contact us if you want our adviceon the one that will be the best fit for your active life. 
Upgrade your outdoor gear with the best day pack in NZ. Visit Dwight's website at
dwights.co.nz
to explore our range of premium day packs. With a wide selection available, you're sure to find the perfect pack that combines functionality, comfort, and durability to enhance your outdoor adventures.