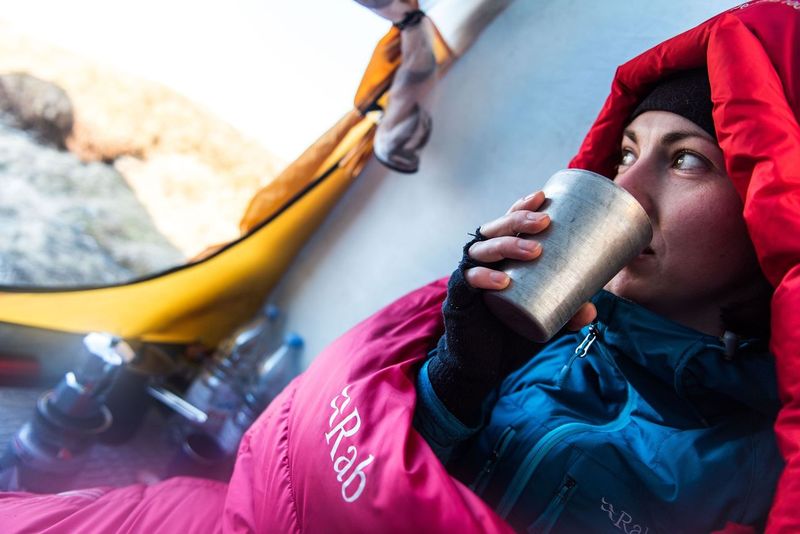 Stay Warm and Stylish with Women's Fleece Collection in NZ
Prepare yourself for the colder months with Dwight's extensive range of women's fleeces and fleece tops. Designed to keep you cozy and fashionable, our collection offers a wide selection of fleece garments that cater to your comfort and style needs.
Women's Fleece: Unmatched Warmth and Comfort
When it comes to women's fleeces, we prioritize warmth and comfort without compromising on style. Our collection features a variety of fleece options, including hoodies, jackets, pullovers, and tops. Discover the perfect piece to elevate your winter wardrobe and keep you snug during outdoor adventures or cozy nights at home.
Unparalleled Quality and Softness
Quality is our utmost priority. Our women's fleeces are crafted from premium materials that offer exceptional softness and durability. From plush and velvety textures to lightweight and breathable designs, our fleeces provide the perfect balance between insulation and comfort, ensuring you stay warm and cozy in any weather condition.
Versatile Styles for Every Occasion
From casual outings to outdoor activities, our women's fleeces are versatile enough to complement any occasion. Whether you prefer a classic pullover or a trendy fleece hoodie, our collection caters to various tastes and preferences. Pair our fleece tops with jeans, leggings, or skirts for effortless style and warmth.
Flattering Fits and Sizes
We believe that every woman should feel confident and comfortable in her fleece attire. Our collection offers a wide range of sizes and flattering fits, ensuring that you find the perfect piece to accentuate your figure. Whether you prefer a relaxed fit for layering or a more tailored silhouette, our women's fleeces are designed to make you look and feel your best.
Stay Cozy with Fleece Hoodies
For an extra layer of warmth and style, explore our collection of women's fleece hoodies. Combining fashion-forward designs with the softness of fleece, these hoodies are perfect for casual outings or relaxed weekends. The cozy hoods and functional pockets add practicality and charm to these must-have wardrobe essentials.
Shop Women's Fleeces at Dwight's
Visit Dwight's website at dwights.co.nz to explore our extensive collection of women's fleeces and fleece tops. Embrace the comfort and style of our high-quality fleece garments, designed to keep you warm and fashionable throughout the colder seasons. With our commitment to customer satisfaction and exceptional quality, Dwight's is your go-to destination for women's fleeces in NZ.