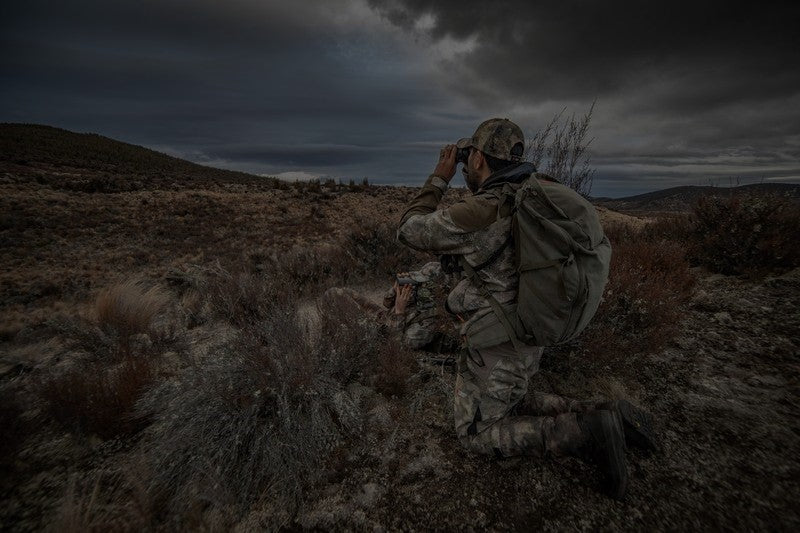 Hunting Packs in NZ: The Perfect Luggage Solution for Camping Getaways
Hunting packs are instrumental in any hunting, trekking or camping trip for they are stout, convenient and have many compartments. Choosing the right brand is crucial when it comes to choosing the right  backpacks. The different compartments in the Tatonka hunting packs cater to the requirement of keeping the hunting and camping gear organized.
Whether you are planning a solo camping trip or with family, the hunting packs in nz are the best luggage solution. These bags are lightweight but spacious enough to accommodate clothes and gear. These bags come with handles to comfortably carry heavy loads while trekking or camping.
Dwights' collection of outdoor adventure necessities has some of the best hunting packs in nz. We are a family of trekkers and hikers and so understand the comfort and convenience required for these sorts of outdoor activities.
Why are We the Best Place to buy Hunting Packs in NZ?
Our passion for outdoor adventure has made us experts in realising and digging out the best and the most trustworthy brands for hunting packs in nz. Our collection of hunting packs in nz includes brands like Tatonka, Markhor, and Spika. The Spika packs are a classic choice of hunters and trekkers as the bags are incredibly well-designed and can carry all your outdoor equipment.
The hunting packs are available in various capacities that can accommodate the luggage for long and short tours. They are also equipped with height-adjustable straps to fit the size of the individual carrying them. They are convenient to carry and travel for long and short distances.
Check out the collections of hunting packs in nz at our website dwights.co.nz
Hunting Packs in NZ are very popular among hunters, campers and trekkers. These bags are spacious and come with several compartments that can be used to store specific things. These bags are usually stout and thus are strong enough to carry a decent amount of weight. The make of these bags makes them perfect for any outdoor adventures and thus are a useful addition while travelling. Any hunter in NZ knows how important it is to pack all your essentials in a single backpack.
If using Hunting Packs in NZ specifically for hunting, you must carry the essentials like a first aid kit, emergency blanket, headlamp, field wipes, snacks, water, knives, rubber gloves, etc. Being in the wild, these are some of the must-carry materials that could be of great help and also useful in emergency purposes.
While purchasing a hunter backpack in NZ, you should make sure that the product you are purchasing is comfortable and durable for carrying weight, look for the compartment organization of your choice, the light weight of the product is extremely essential, and the correct volume that meets your requirement.
The Spika Packs in NZ are available in three different sizes, respectively small, medium, and large. Apart from the various sizes, the hunting packs are also available in different colours that can be perfect for jungle hideouts. The bags are designed keeping in mind the New Zealand stalking conditions and are also available in camo prints.
For the best Hunting Packs in NZ, you can look up at Dwights Outdoor website. We have the best collection of hunting bags that are perfect for hunting and other outdoor adventures in New Zealand. You can shop for the hunting bags that meet your demand from our wide assortment of hunting bags.