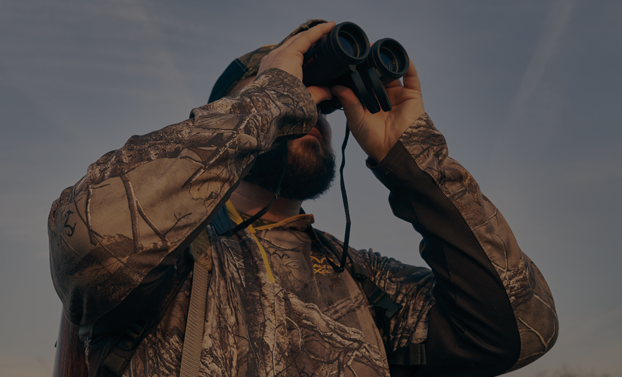 Welcome to Dwight's Binocular Collection - your ultimate destination for premium Simmons Venture binoculars and a wide range of binoculars to enhance your vision and outdoor experiences!
As passionate outdoor enthusiasts ourselves, we understand the significance of reliable binoculars for observing nature's wonders and exploring the great outdoors.

Our Binocular Collection features the high-performance Simmons Venture binoculars, known for their exceptional optical clarity and rugged construction. Whether you're birdwatching, hiking, or attending sporting events, Simmons Venture binoculars provide crystal-clear vision, allowing you to immerse yourself in the beauty of your surroundings.

Binocular vision opens up a whole new world of possibilities, whether you're exploring the distant landscape or observing wildlife up close. That's why our collection encompasses a variety of binoculars, catering to different magnifications and purposes, ensuring you find the perfect pair for your specific needs.

At Dwight's, we are committed to providing only top-quality binoculars from reputable brands. With our user-friendly website, finding the ideal binoculars for your outdoor pursuits is a seamless experience, supported by our friendly team's expertise.

Shop online at Dwight's Binocular NZ and embrace the power of enhanced vision during your adventures. Whether you're an avid outdoor enthusiast, a wildlife enthusiast, or a sports lover, our binoculars will elevate your experience to new heights.

Join the community of outdoor enthusiasts who trust Dwight's for their binocular needs. Invest in superior quality binoculars and discover the world with enhanced clarity and precision.

Prepare yourself for unforgettable outdoor experiences with the best binoculars by your side. Dwight's Binocular Collection - your trusted partner in exploring the wonders of nature and beyond. Start your visual journey with us today!