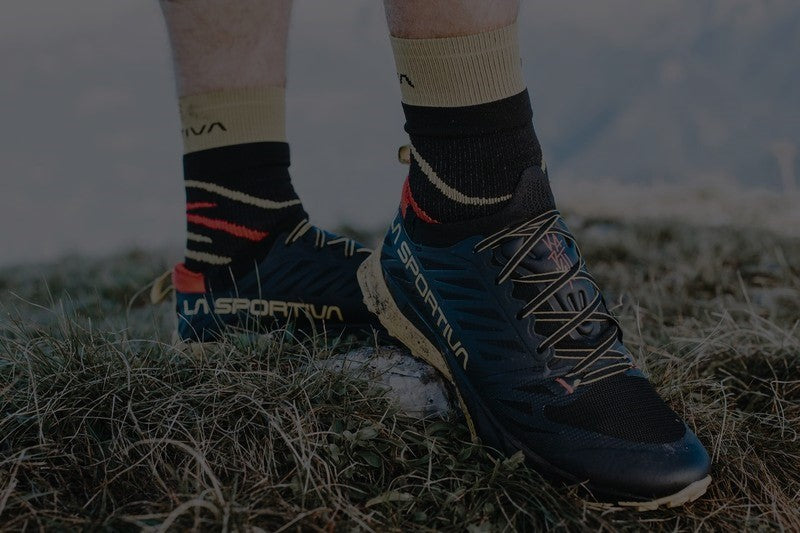 Welcome to Dwight's Hiking Shoes Collection
Your ultimate destination for top-quality hiking shoes in NZ! Whether you're a seasoned hiker or a beginner exploring the great outdoors, we have the perfect pair of hiking shoes to accompany you on your journeys.
Our hiking shoes for men and women are designed for less strenuous walks but still give you plenty of foot and ankle support, unrivalled comfort, sure grip and plenty of style. On walking trails, city streets, and Sunday strolls, our footwear is the perfect combination of fit and fashion.
We're proud to sell men's and women's hiking shoes from leading manufacturers like Salomon, Asolo, and One Planet. These brands represent the very best in footwear, thanks to the incorporation of cutting-edge design, superior materials, extreme comfort and durability. They're made to go the distance but at prices that represent outstanding value for money. Why settle for cheap and nasty? Why buy shoes that will constantly need replacing, when you can invest in high-quality footwear that will last?
When you want to look after your feet, ankles and lower legs but you don't need heavy-duty hiking boots while you're out and about, we highly recommend our hiking shoes for him and for her. Not sure which ones will best suit you? We invite you to get in touch with us, tell us what sort of walking or hiking activity you do most often, and we'll go through all the options. We have something here that will fit your feet and your lifestyle perfectly.
Prepare yourself for unforgettable hiking journeys with comfortable and reliable hiking shoes. Dwight's Hiking Shoes Collection - your trusted companion on the trails. Step into your next adventure with us now!