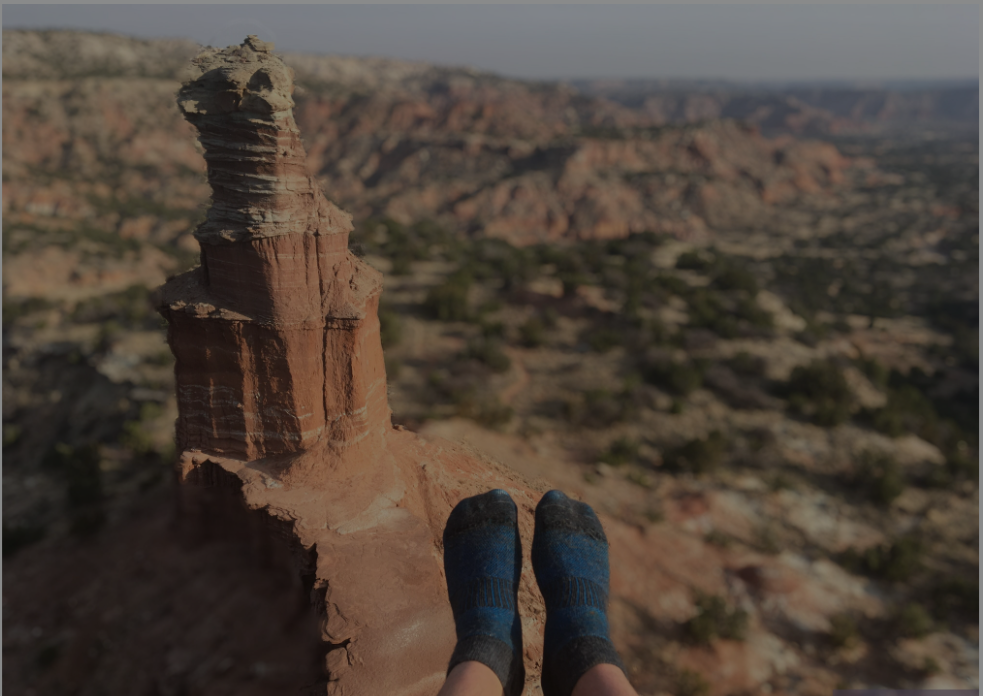 Wrightsock Blisterproof Hiking & Running Socks
Welcome to Dwight's Wrightsock Blisterproof Hiking & Running Socks collection
Your ultimate destination for high-performance socks designed to keep you comfortable and blister-free during your hiking and running adventures! As outdoor enthusiasts ourselves, we understand the importance of having the best socks to support your active lifestyle.

Our Wrightsock Blisterproof Hiking & Running Socks collection offers a diverse range of socks, each meticulously crafted to provide optimal cushioning, moisture-wicking, and blister prevention. Whether you're hitting the trails or conquering the pavement, these socks are your perfect companion for every step of the way.

With a focus on quality and innovation, Wrightsock has earned a reputation for producing top-notch socks that cater to the needs of hikers and runners. These socks are engineered to provide maximum comfort and protection, allowing you to focus on your performance and enjoy your outdoor activities to the fullest.

At Dwight's, we take pride in offering only the best hiking and running socks, including Wrightsock's Blisterproof line. Our collection ensures you have access to socks that deliver on both functionality and durability, making them an essential addition to your outdoor gear.

Shop online at Dwight's Wrightsock Blisterproof Hiking & Running Socks NZ and explore our user-friendly website that guarantees a seamless browsing experience. Our friendly team is always ready to assist you in finding the ideal socks to suit your specific needs and preferences.

Join the community of outdoor enthusiasts who trust Wrightsock for their blisterproof socks. Invest in the best hiking and running socks, and experience the joy of blister-free adventures.

Prepare yourself for unforgettable hiking and running experiences with Wrightsock's premium quality socks. Dwight's Wrightsock Blisterproof Hiking & Running Socks collection - your trusted partner in comfort and performance. Step into comfort and conquer the trails and tracks like never before. Start your journey with us today!