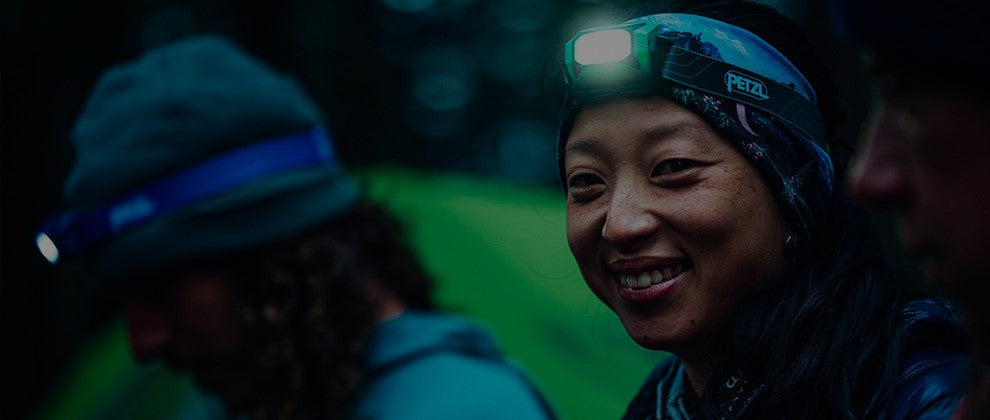 Welcome to Dwight's Petzl Headlamp NZ collection
Your ultimate destination for the best Petzl headlamps to illuminate your outdoor adventures! As an authorized retailer of Petzl products, we take pride in offering a diverse range of headlamps that cater to all your lighting needs.
Whether you're hiking, camping, caving, or indulging in nighttime activities, a reliable headlamp is an essential tool for hands-free illumination. Our Petzl Headlamp NZ collection features top-of-the-line headlamps known for their durability, brightness, and user-friendly designs.
Discover the perfect Petzl headlamp to suit your preferences and activities. From compact and lightweight models to powerful headlamps with advanced features, we have the right headlamp to match your outdoor pursuits.
Petzl is renowned for its commitment to quality and innovation, and our collection reflects their dedication to providing reliable and high-performance headlamps. Each headlamp is engineered to withstand the rigors of outdoor use, ensuring you have a dependable light source during your adventures.
Shop online at Dwight's Petzl Headlamp NZ and explore our user-friendly website that guarantees a seamless browsing experience. Our friendly team is always ready to assist you in finding the ideal Petzl headlamp to suit your specific needs and activities.
Join the community of outdoor enthusiasts who trust Petzl for their lighting needs. Invest in the best Petzl headlamp and enjoy the convenience of hands-free lighting, no matter where your adventures take you.
Prepare yourself for unforgettable outdoor experiences with the best Petzl headlamp by your side. Dwight's Petzl Headlamp NZ collection - your trusted companion for illuminated adventures. Start lighting up your journey with us today!