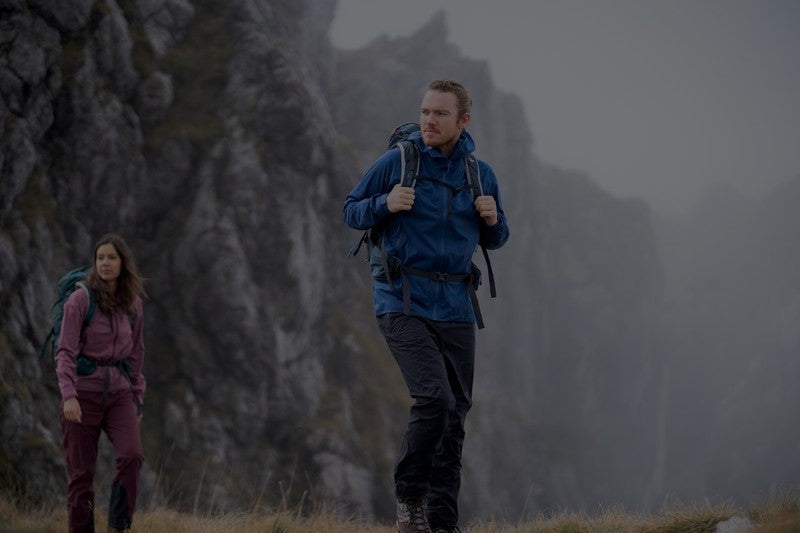 Welcome to Dwight's Waterproof Overpants Collection - your ultimate destination for high-quality and reliable waterproof overpants in NZ!
As outdoor enthusiasts ourselves, we understand the significance of having dependable rain gear that keeps you dry and comfortable during wet weather.
Our Waterproof Overpants Collection offers a range of options to cater to your specific needs. Whether you're hiking, camping, or simply commuting in unpredictable weather, our waterproof overpants are designed to be your shield against rain and moisture.
Embrace the convenience and versatility of waterproof overpants, perfect for layering over your regular pants to provide an additional barrier against the elements. With features like waterproof coatings, sealed seams, and adjustable waistbands, our overpants ensure that you stay dry and protected even in the heaviest downpours.
At Dwight's, we curate only the best waterproof overpants from reputable brands that prioritize performance and durability. We understand the importance of reliable rain gear, and our collection reflects our commitment to providing top-notch products for your outdoor adventures.
Shop online at Dwight's Waterproof Overpants NZ and explore our user-friendly website that guarantees a seamless browsing experience. Our friendly team is always ready to assist you in finding the ideal waterproof overpants to suit your activities and preferences.
Join the community of outdoor enthusiasts who trust Dwight's for their rain gear needs. Invest in waterproof overpants and embrace the freedom to explore the great outdoors, rain or shine.
Prepare yourself for wet weather adventures with the best waterproof overpants in NZ. Dwight's Waterproof Overpants Collection - your trusted partner for staying dry and comfortable in any weather. Start your rain-ready journey with us today!