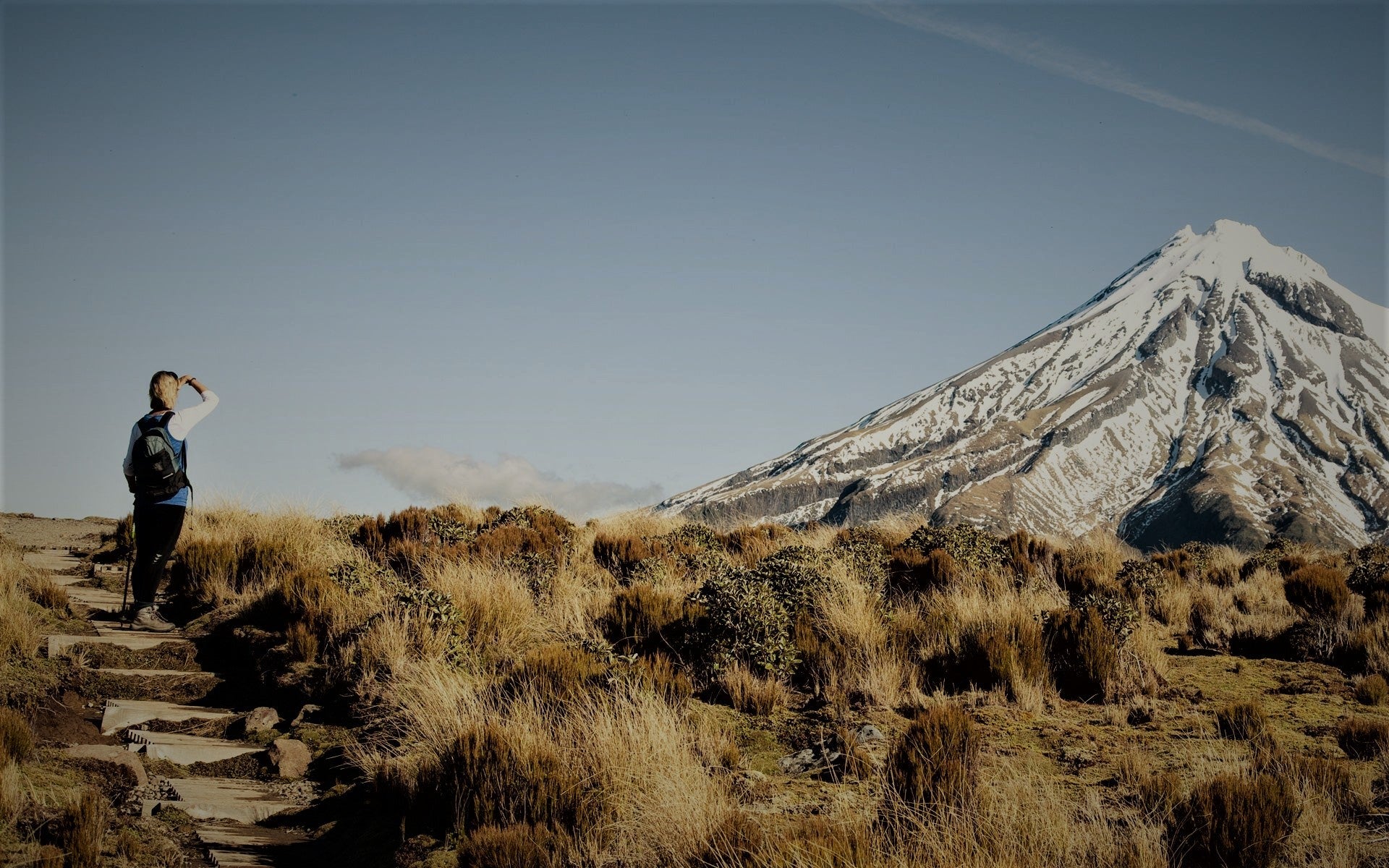 Welcome to Dwight's Multi-Day Packs collection -
Your go-to destination for the best gear to enhance your multi-day hiking and running adventures! We understand the significance of choosing the right equipment for your journeys, and that's why our curated selection offers top-notch multi-day packs that cater to all your outdoor needs.
Embark on unforgettable multi-day hikes with the confidence of having the best multi-day packs at your disposal.
Our collection features a diverse range of packs, meticulously chosen to provide superior comfort, ample storage, and durability for extended trips.
As seasoned hikers ourselves, we know the importance of a well-planned packing list for multi-day adventures. To support your preparations, we also offer a comprehensive multi-day hike packing list, ensuring you have all the essentials to make the most of your time in the great outdoors.
For the avid trail runners seeking lightweight and efficient gear, our best multi-day running packs are designed to optimize your performance while maintaining a comfortable fit. Say goodbye to distractions and focus solely on conquering new distances and terrains.
At Dwight's, we take pride in curating gear from leading brands, ensuring that each multi-day pack is crafted with precision and attention to detail. Our collection caters to hikers and runners of all skill levels, making sure that you find the perfect pack to match your specific requirements.
Shop online at Dwight's Multi-Day Packs NZ and explore our user-friendly website that guarantees a seamless browsing experience. Whether you're gearing up for an epic multi-day hike or an adventurous trail run, we have the gear to make your journey extraordinary.
Join our community of outdoor enthusiasts who rely on Dwight's expertise and passion for the outdoors. We are committed to equipping you with the best multi-day packs and packing lists, so you can embrace the beauty of nature with peace of mind and confidence.
Unleash the adventurer within you and gear up for multi-day experiences like never before. Dwight's Multi-Day Packs - your gateway to unforgettable journeys in the heart of New Zealand's wilderness. Start exploring today!