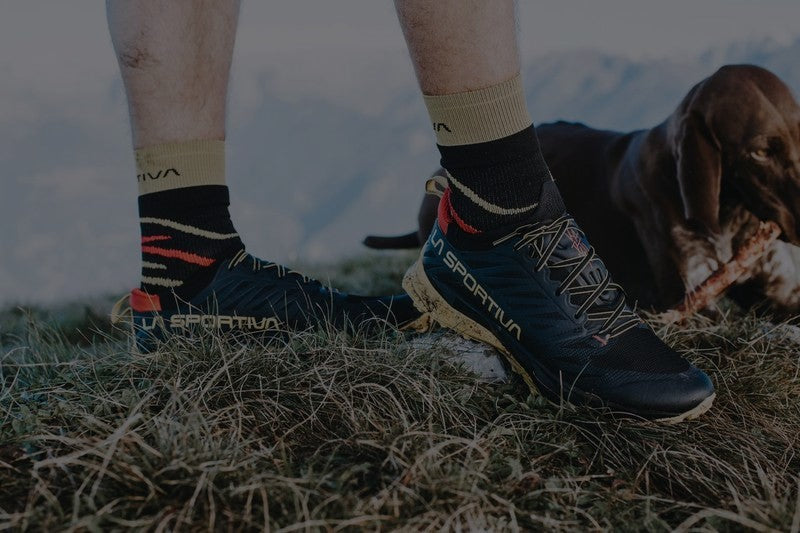 Leki Hiking & Nordic Walking Poles
Buy Leki poles for walking and trekking 
The Leki walking poles provide the needed stability, support, and balance on trails and offer added benefits during a hike. The nordic walking poles are designed for exercise on streets, paths, or sidewalks. These walking poles are an essential element in hiking escapades.
If you are looking for the best hiking or camping gear, visit Dwights Outdoor for an exclusive collection of Leki walking pole in NZ. With our years of expertise in the outdoor activity segment, we prioritise our customers to bring quality gear that offers the required support and assistance during a hiking endeavour.
What makes the Leki poles the best deal?
The Leki walking poles are known for their comfort and hassle-free features that make them a popular choice among hikers. Made of high-strength aluminium these walking or hiking poles feature optimal length adjustment. Leki crafts specific walking poles that can be used for a variety of activities like walking, hiking, mountaineering, etc in difficult terrains.
The Leki legacy Lite Anti Shock Hiking poles are lightweight and equipped with an antishock system that cushions the impact of difficult hiking or walking and this relieves the joints, tendons, and ligaments.
The Leki Cressida Anti-Shock Hiking Poles come with an impressive set of features like comfortable AERGON grips, a speed lock system for hassle-free length adjustment, along with ultralight and high-strength aluminium shafts. These hiking poles are a great option for walking on uneven terrains for support. Its anti-shock features protect the knee from the shock while walking or trekking.
These are some of the popular Leki walking pole in NZ and are brought by people who love trailing into the wild.
Dwights brings its customer an extensive range of Leki Poles that are fit to support several outdoor activities and offer the stability and balance required to cover uneven terrains.
Leki is a popular name in the outdoor gear market and makes quality and durable products using environmentally friendly processes.
The nordic walking poles are sporty and can be used on smoother terrains. Whereas the trekking poles are functional in rocky, mountainous, and hilly terrains.
The Leki poles are made to be ultralightweight with a breathable grip. They are functionally designed to offer support and balance during an outdoor trail. Leki is known for bringing standard products in an affordable range.
It is always recommended to use two nordic walking poles, however, if you are opting for one it's better to get a hiking pole. Using two walking poles helps in maintaining symmetrical support during a trail.
Walking with Leki walking poles protects your knee from the impact of walking especially when walking downhill and increases the walking speed. And while walking uphill improves power and endurance, and in uneven terrain, it provides the stability and balance.