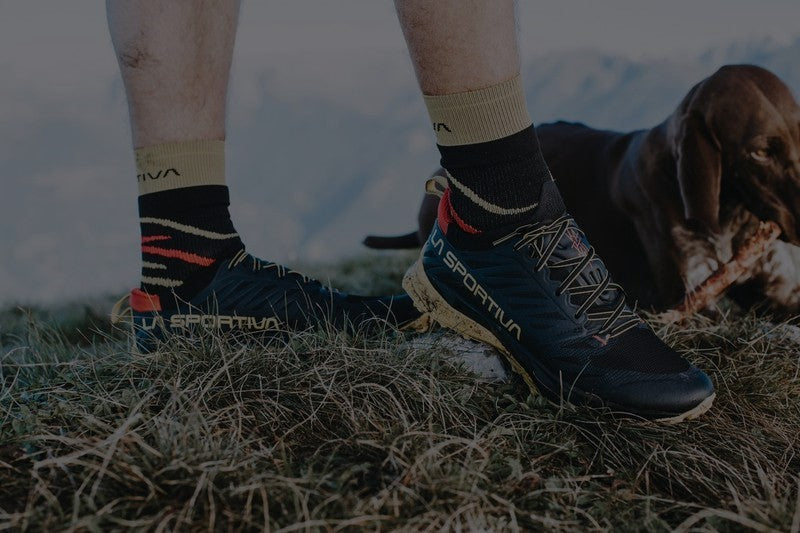 Welcome to Dwight's La Sportiva Collection - your ultimate destination for high-performance La Sportiva boots in NZ!
As an authorized retailer of La Sportiva products, we are proud to offer a diverse range of boots that cater to all your outdoor and adventure needs.

La Sportiva is a renowned brand known for its commitment to quality, innovation, and performance. Our La Sportiva Collection includes a carefully curated selection of boots designed to withstand the demands of hiking, mountaineering, climbing, and other outdoor activities.

Explore our collection of La Sportiva boots, each crafted with precision and attention to detail. From rugged hiking boots to technical mountaineering boots, we have the perfect pair to suit your preferences and activities.

Designed for durability and comfort, La Sportiva boots are engineered to handle New Zealand's diverse terrains and weather conditions. Whether you're trekking through challenging trails or scaling magnificent peaks, you can trust La Sportiva to provide the support and reliability you need.

Shop online at Dwight's La Sportiva NZ and experience the joy of finding the perfect boots for your outdoor adventures. Our user-friendly website ensures a seamless browsing experience, backed by the expertise and support of our friendly team.

Join the community of outdoor enthusiasts who rely on La Sportiva for their footwear needs. Invest in La Sportiva boots and elevate your outdoor experiences to new heights.

Prepare yourself for unforgettable adventures with the performance and quality of La Sportiva boots. Dwight's La Sportiva Collection - your trusted companion for every step of your journey. Start your adventure with us today!