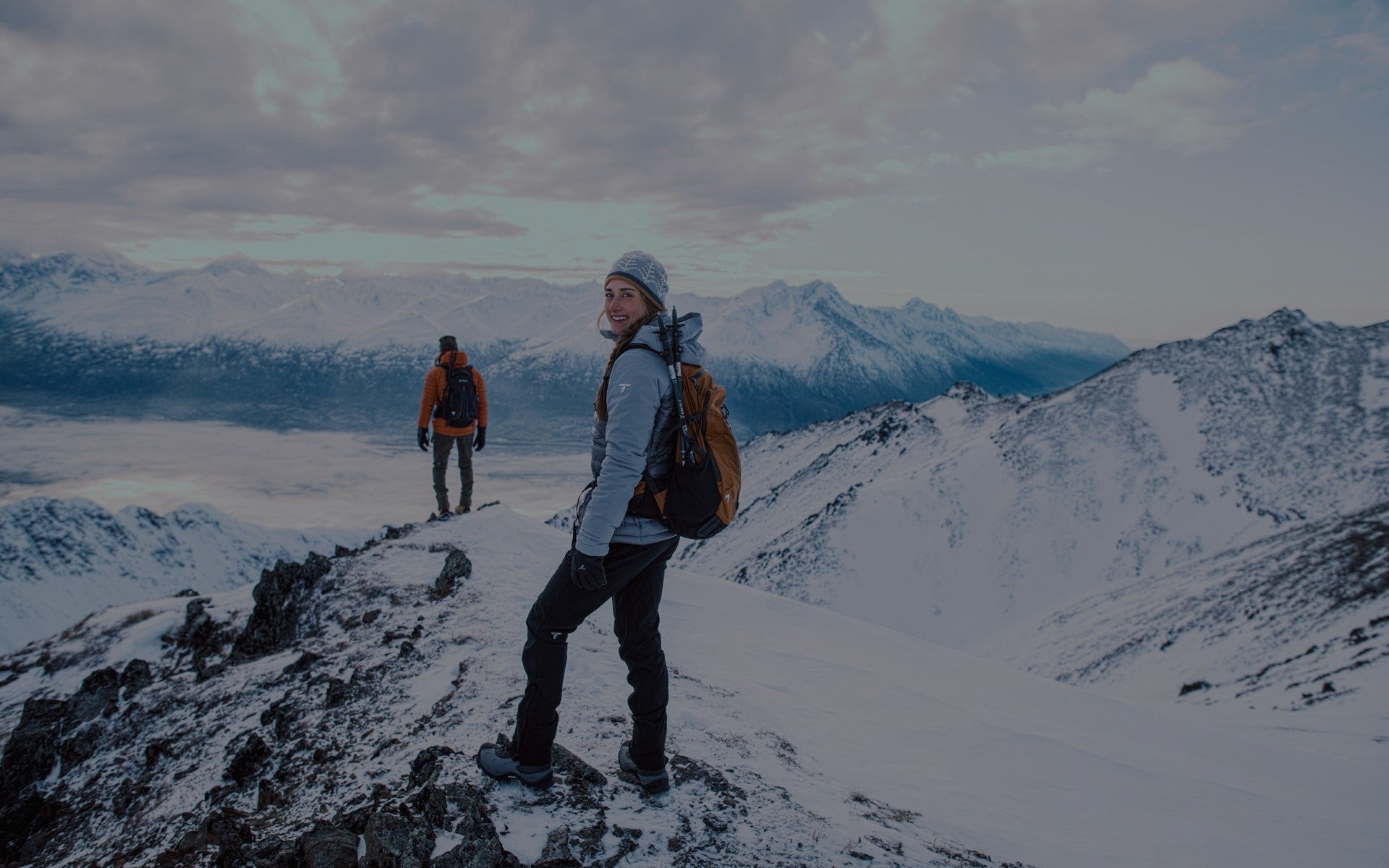 Welcome to Dwight's Mountain Packs Collection
Your ultimate destination for premium mountain equipment packs and gear! Whether you're a seasoned mountaineer or an aspiring adventurer, our curated selection of mountain packs is designed to meet the demands of challenging terrains and extreme conditions.
Embrace the spirit of exploration with our top-of-the-line mountain packs that are built to endure the toughest alpine environments. Our collection features a diverse range of sizes and designs, ensuring you find the perfect fit for your outdoor pursuits.
From day trips to extended expeditions, our mountain equipment packs are expertly crafted to provide optimal comfort, durability, and functionality. With innovative features and cutting-edge materials, these packs are engineered to support your journey every step of the way.
At Dwight's, we are passionate about providing only the best mountain gear packs from reputable brands. Each pack in our collection undergoes meticulous testing to ensure it meets the highest standards of quality and performance.
Whether you're scaling majestic peaks or conquering challenging trails, our mountain packs are designed to carry your essentials securely, allowing you to focus on the breathtaking scenery and unforgettable moments.
Shop online at Dwight's Mountain Packs NZ and explore our user-friendly website that guarantees a seamless browsing experience.
Our friendly team is always ready to assist you in finding the ideal mountain pack that aligns with your specific needs and preferences.
Join the community of outdoor enthusiasts who rely on Dwight's expertise to elevate their mountain adventures. With our premium mountain gear packs by your side, you can tackle new heights and make memories that last a lifetime.
Prepare yourself for the thrill of the mountains and equip yourself with the finest mountain packs and gear. Dwight's Mountain Packs Collection - your trusted companion for unparalleled alpine experiences. Begin your ascent today!