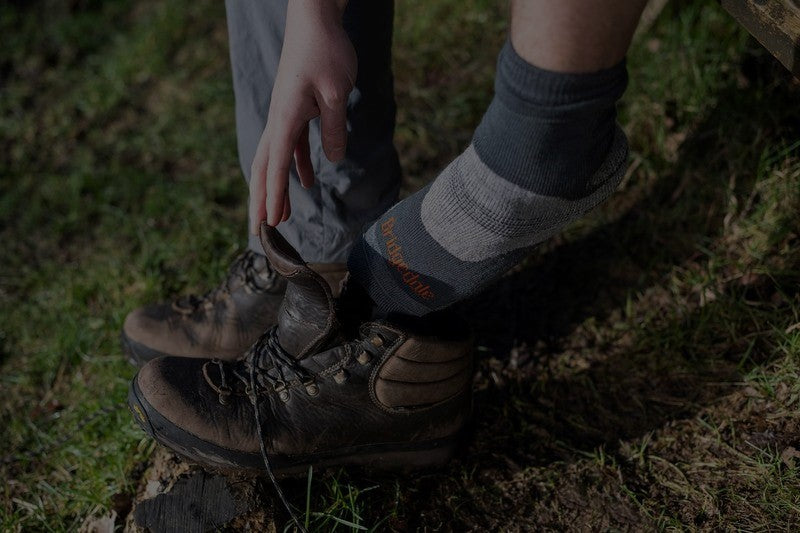 Ridgeline Hunting Gear & Boots
Your ultimate destination for premium Ridgeline products in NZ! As an authorized retailer of Ridgeline gear, we take pride in offering a diverse range of hunting clothing, jackets, and boots that are designed to elevate your hunting experience.

Ridgeline is synonymous with quality and innovation, and our collection reflects their commitment to providing top-notch hunting gear and apparel. Whether you're an avid hunter or a seasoned outdoorsman, you can trust Ridgeline for reliable and durable products that withstand the rigors of the wilderness.

Explore our Ridgeline NZ collection, featuring a wide selection of clothing and gear to cater to all your hunting needs. From camouflage jackets that blend seamlessly with nature to sturdy and comfortable boots that keep you on your feet during long treks, we have everything you need to gear up for the hunt.

At Dwight's, we understand the importance of staying warm, dry, and comfortable during your hunting expeditions. That's why we offer a variety of Ridgeline jackets and clothing with cutting-edge features and materials, ensuring you can focus on the thrill of the chase.

Shop online at Dwight's Ridgeline Hunting Gear & Boots NZ and experience the convenience of finding top-quality hunting gear from the comfort of your home. Our user-friendly website makes it effortless for you to explore the collection and find the perfect Ridgeline products for your hunting adventures.

Join the community of hunting enthusiasts who trust Ridgeline for their outdoor pursuits. Invest in Ridgeline gear and embrace the confidence of having reliable and functional equipment that enhances your hunting experience.

Prepare yourself for unforgettable hunting journeys with Ridgeline Hunting Gear & Boots. Dwight's collection - your trusted partner for successful hunts and unforgettable memories. Start gearing up for your next adventure today!